How Much Gypsum Can You Add To Soil?
https://www.growertoday.com/how-much-gypsum-can-you-add-to-soil/

Most farmers and gardeners resort to using gypsum to salvage Alkali soils. Aside from it, home gardeners also faced hardpan types of soil or clay soil which is not suitable for plant growth. Gypsum for soil remedies this problem by breaking down compacted soil to allow good drainage and nutrient absorption, essential in plant growth.
Show More
Show Less
Recommended Videos
0:41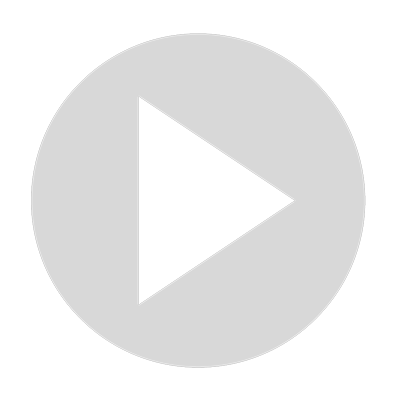 6 Types of Soil Amendments (2021)
379 views · May 18, 2022
0:13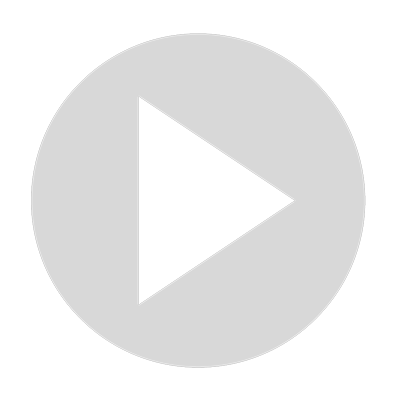 Why You Should Consider Using Peat Moss as Soil Amendment? Here's Superb Fact About It! (2021)
169 views · May 18, 2022
7:14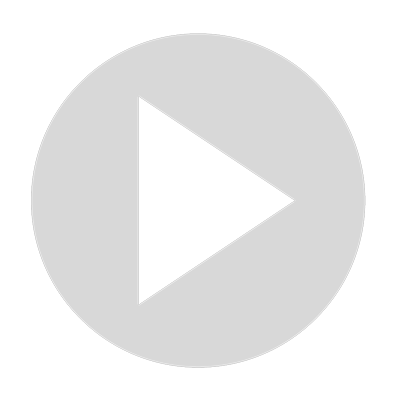 How Much Compost Is Needed For A Lawn?
553 views · Feb 7, 2022
16:23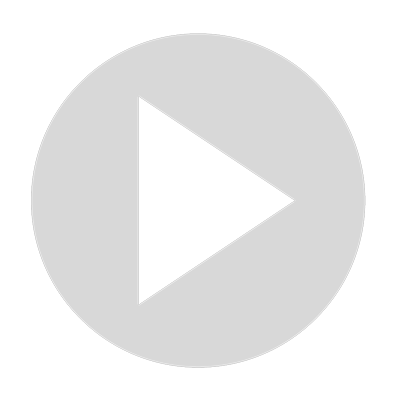 Organic Potting Soil For Houseplants The Works. Why Sterile Potting Soil Is A Really BAD idea!
338 views · Apr 27, 2022
8:31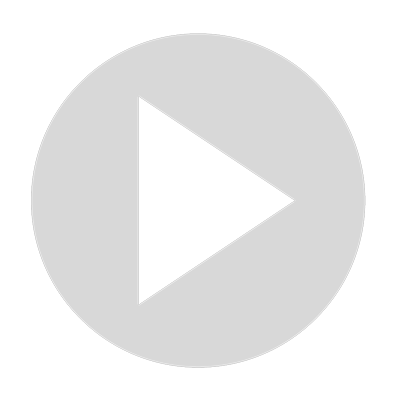 Get Remarkable Soil With Proven Cover Crops
1K views · Oct 12, 2021
4:47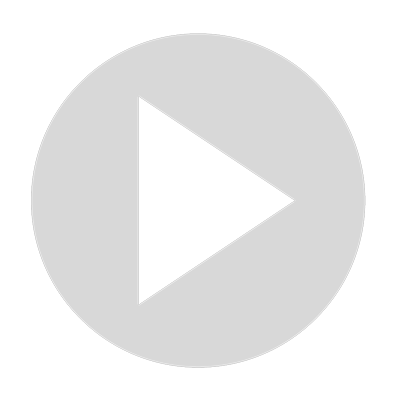 How to improve garden soil quality: Here are 8 proven techniques
4K views · Oct 10, 2021
8:57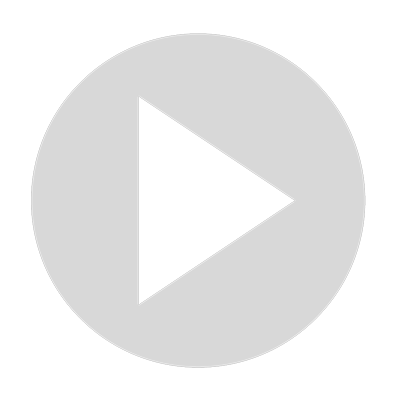 Composting At Home | How To Start A Compost Pile
2K views · Oct 10, 2021
8:57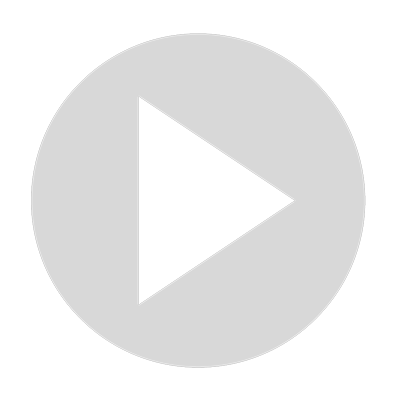 Composting At Home | How To Start A Compost Pile
152 views · Oct 12, 2021
6:02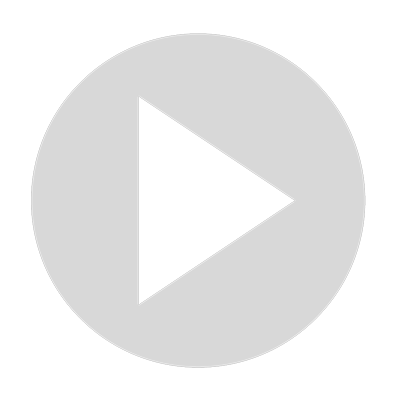 What Is Azomite And How To Use It In Gardening
898 views · Mar 25, 2022